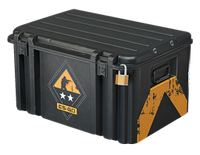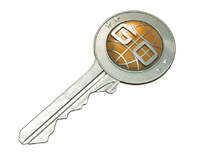 The Weapon Case 2 was introduced to Counter-Strike: Global Offensive as part of the November 6, 2013 update, switching the original Weapon Case to a rare drop.
The standard Weapon Case Key can be used to open this case.
Since the release of Weapon Case 3, this case is a rare drop.
Contents