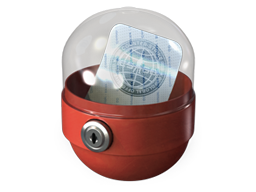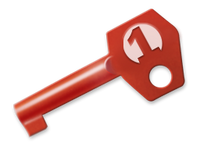 The Community Sticker Capsule 1 is a sticker capsule containing community created stickers. Unlike other sticker capsules, a Community Capsule 1 Key is required to open this capsule, with a portion of the proceeds going to the stickers' creators.
Contents
Backstab

Pocket BBQ *

Bomb Doge

Burn Them All

Llama Cannon

My Other Awp

Shave Master

Rising Skull

Sneaky Beaky Like

To B or not to B

Death Comes *

Teamwork (Holo)

Rekt (Holo) *

Headhunter (Foil)

Flammable (Foil)

New Sheriff (Foil)

Swag (Foil)
* Added at a later date
Removed Contents
Winged Defuser

Howling Dawn

[1]

Harp of War (Holo)

King on the Field
Trivia
The "Bomb Doge" sticker is a reference to the Doge meme.
The "To B or not to B" sticker is a reference to bombsite B and the opening line of the famous soliloquy from Shakespeare's Hamlet: "To be or not to be, that is the question."
The term "Rekt" is internet slang for "Wrecked".
The term "Sneaky Beaky Like" is a reference to an SAS quote.
Update History
3 items have been replaced by items from the workshop.
Replaced "Death Comes" sticker art.
References