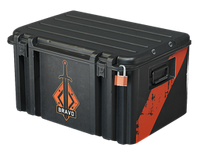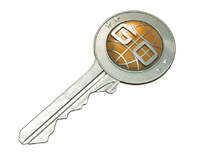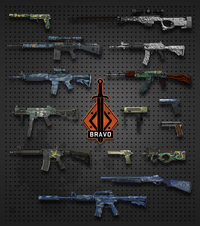 The Bravo Weapon Case is a crate containing weapon skins belonging to the Bravo Collection. Since the release of Operation Bravo, any player could obtain a dropped case. However, holders of the Operation Bravo pass had a higher chance to receive the case as a drop. Like the CSGO Weapon Case, the standard weapon case key can be used to open this case.
Since the expiration of Operation Bravo, this case drops very rarely.
Contents
Ad blocker interference detected!
Wikia is a free-to-use site that makes money from advertising. We have a modified experience for viewers using ad blockers

Wikia is not accessible if you've made further modifications. Remove the custom ad blocker rule(s) and the page will load as expected.